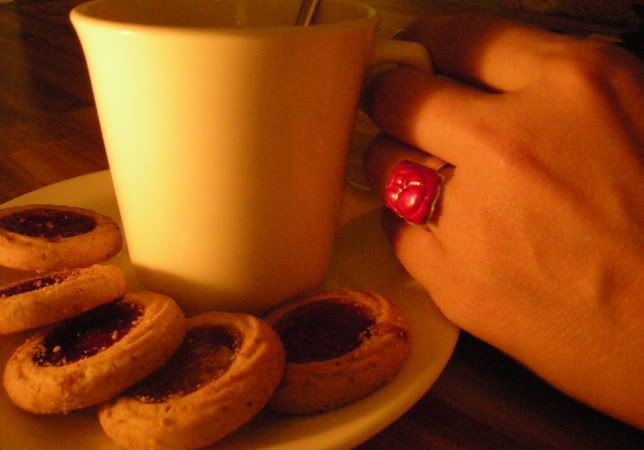 Artist: Utena Signet Ring Fanbase
Website: http://utenasignetringfanbase.webs.com/
Available: Yes - By Commission.
Price:


The Utena Signet Ring Fanbase produces the only known manga Rose Signet that the Gallery is aware of. Handcrafted from 99.9 percent silver and featuring a rich pink finish, this Signet Ring is light to wear but has full and distinctive contours on the rose face. The depth on the surface may surprise the Duelist who expects it to be flat; the contast of the nearly-magenta rose against the silver band is eye-catching.

Photographs © 2008 Dark Kingdom Productions.



Back to USRF
Back to Manga
Main